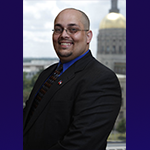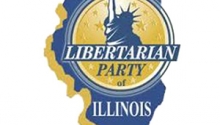 The Illinois Republican party, and their billionaire gubernatorial candidate, have declared war on Libertarian candidates. The Libertarian Party of Illinois has recruited a fantastic and […]Read More
How important is the County Party to Candidates?
Extremely important! The county party serves as the local backbone for campaigns. They provide resources, contacts, media, trained volunteers and donors.
The LNCC has developed a 5 year program to help build strong county parties.
Learn More