Going the Distance in Colorado
Earlier this month the Libertarian Party of Colorado filed a lawsuit against the Secretary of State to ensure the candidates in this hotly-contested recall election are given the time allowed by the state constitution for petitioning to be on the ballot.  
Well… they won! You can read the full statement on the LPCO website.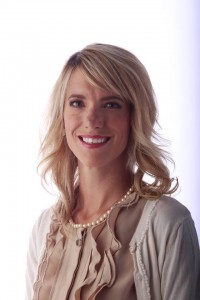 They have recruited a great candidate, Jan Brooks, to run for the Colorado State Senate.  However, the courts have given our party a very short window — only until this Monday, August 26th – to gather nearly 1,000 signatures to get her on the ballot. This, along with planning and running the campaign, is a monumental task. The Libertarian National Campaign Committee supported the lawsuit and is now fully committed to supporting Jan Brooks' campaign.
With the lawsuit victory in hand, the LPCO called on us for help. And we had to act on short notice.  We committed ourselves to the campaign and the state party's efforts, and we brought out the big guns. We flew in LNCC Executive Director Evan McMahon last night, arriving in Colorado Springs from Indianapolis to help organize and advise the local team.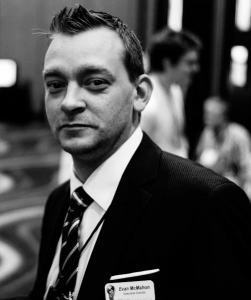 Evan is scheduled to be there on the ground through September 5th. He is helping the Colorado team to train and task volunteer petitioners and lay out a quick-draw campaign strategy. This grassroots campaign is all about organizing very quickly, as the election will be held on September 10th … less than three weeks from now.  
More important than this one campaign, though, is the opportunity we have for Evan to teach the Libertarian Party of Colorado practical nuts-and-bolts campaign skills to help them with future campaigns. 
Of course, placing Evan in the field for this task comes at a price.  There are additional costs we bear to cover his transportation, room and board. Then there is the opportunity cost. While Evan is in Colorado, he has limited time to address the day-to-day tasks of the LNCC. 
We are here to turn the tide and change the course of America. And our ability to accomplish this depends on you. With your help we can make a dramatic impact on the liberty movement.
Colorado is just the first of many states to follow.  If you believe as I do that providing practical support for Libertarian candidates and local parties is needed for our success, I ask you to stand with me and our mission by underwriting our efforts.
Mark W. Rutherford, Chairman
Libertarian National Campaign Committee